We respect and are committed to protecting your privacy. We may collect personally identifiable information when you visit our site. We also automatically receive and record information on our server logs from your browser including your IP address, cookie information and the page (s) you visited. We will not sell your personally identifiable information to anyone.

2838 North Ingram Avenue - Springfield, MO 65803 - Ph 417-869-3456 - Toll Free 1-888-526-5336

Privacy Policy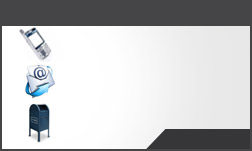 Place an Order
phone
us mail
website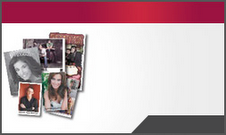 Request Free Samples
Request a free sample packet today.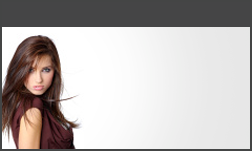 72 Hour Processing
Our speedy process assures you can start marketing your talent right away!
(from approval date)

ABC Pictures Business Hours - Mon - Fri 8AM - 4:30PM Central Time