Quantity
Printed 1 Side/ BW
2 Sides/Both BW
1 Side/Color
1 Side Color/1 Side BW
2 Sides/Both Color
50
$57
$64
$75
$85
$96
100
$66
$80
$89
$108
$109
200
$107
$132
$135
$166
$177
300
$140
$179
$176
$224
$250
400
$170
$223
$219
$283
$320
500
$192
$236
$245
$353
$381
1000
$304
$355
$362
$479
$552

Call for




Larger Quantities
Perfect to announce upcoming events
Posters
11" x 17"
A.K.A. Gig Posters, Date/Time/Place Posters
Posters can be used to announce your next gig, performance, CD Release, or other event. They can be hung and mailed easily and are an eye-catching way to spread the word about your next event.
Prices Starting at:
$75 for color posters (View All Pricing)
2838 North Ingram Avenue - Springfield, MO 65803 - Ph 417-869-3456 - Toll Free 1-888-526-5336


-- Autograph Pens $1 Each
-- Electronic Posters $15
-- Retouching $25 on up
-- Hard Copy Proofs $45 deposit
--
Learn More
-- Quality 80 lb paper (cover stock)


-- UV Coating




-- Setup and Layout




-- Logos and Text




-- Additional Images


-- Cropping and Sizing
-- Emailed Proof
-- 5 Point Inspection Process
-- Digital Archiving for Easy Reordering
--300 dpi at the 11x17 size OR 3300 pixels x
5100 pixels
The image on the poster may be smaller than the
final size of the 11x17. In this case 300 dpi at the
size of the image is all that is required.
--PDF, TIFF, JPEG, or EPS file format
--Bleeds add 1/16" image to all sides
0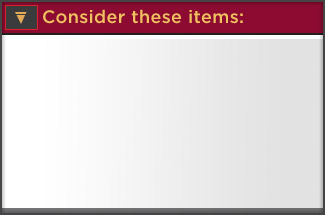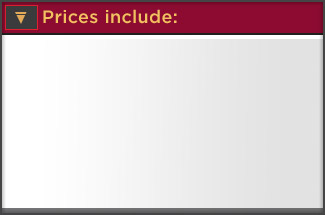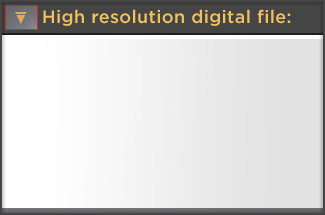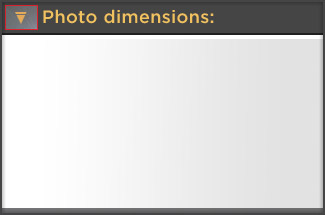 Start Your Order Now
OR
What We Need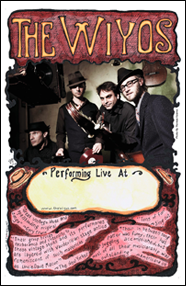 ABC Pictures Business Hours - Mon - Fri 8AM - 4:30PM Central Time